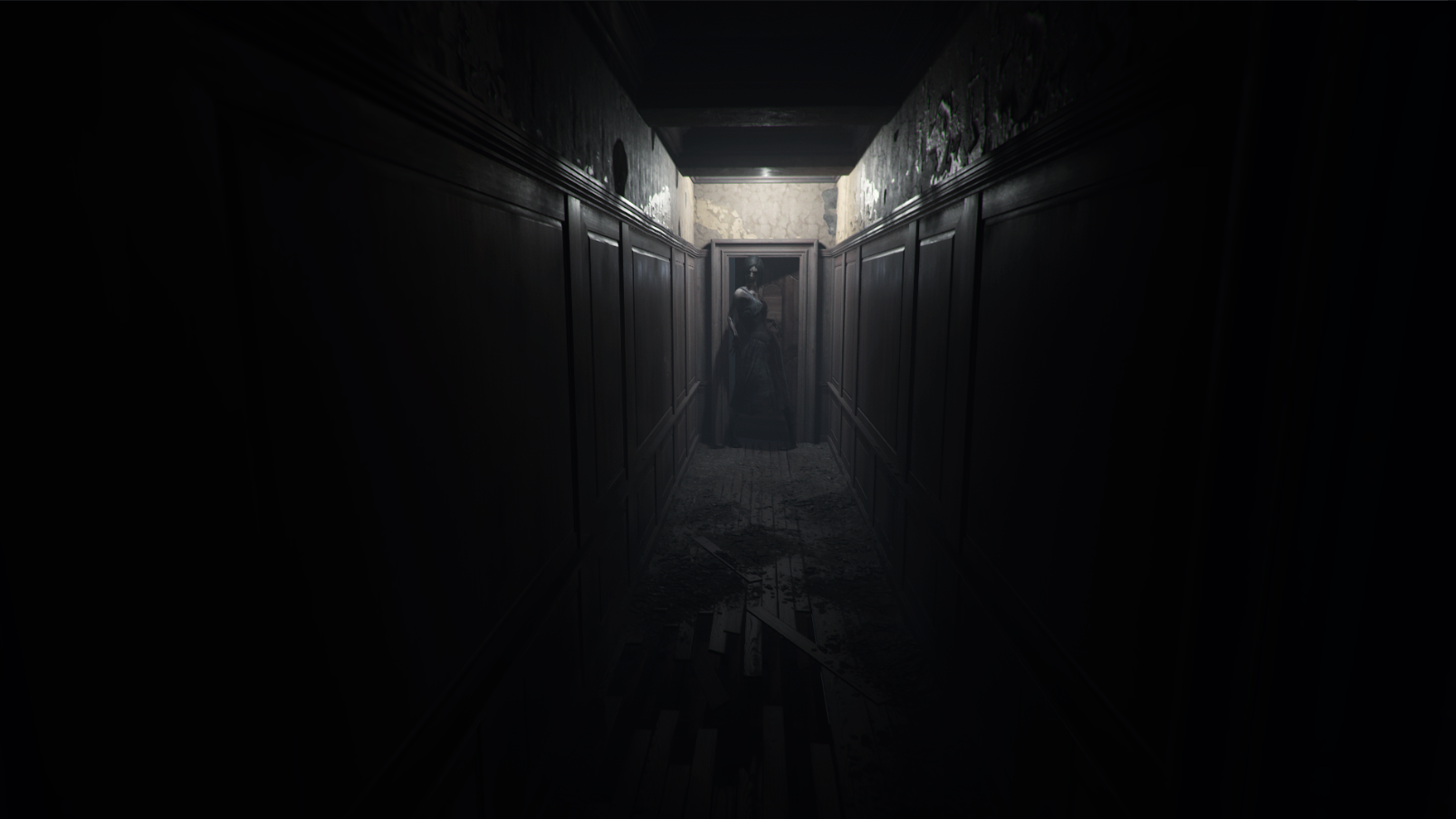 Eleanor's Stairway Playable Teaser (2015 concept test)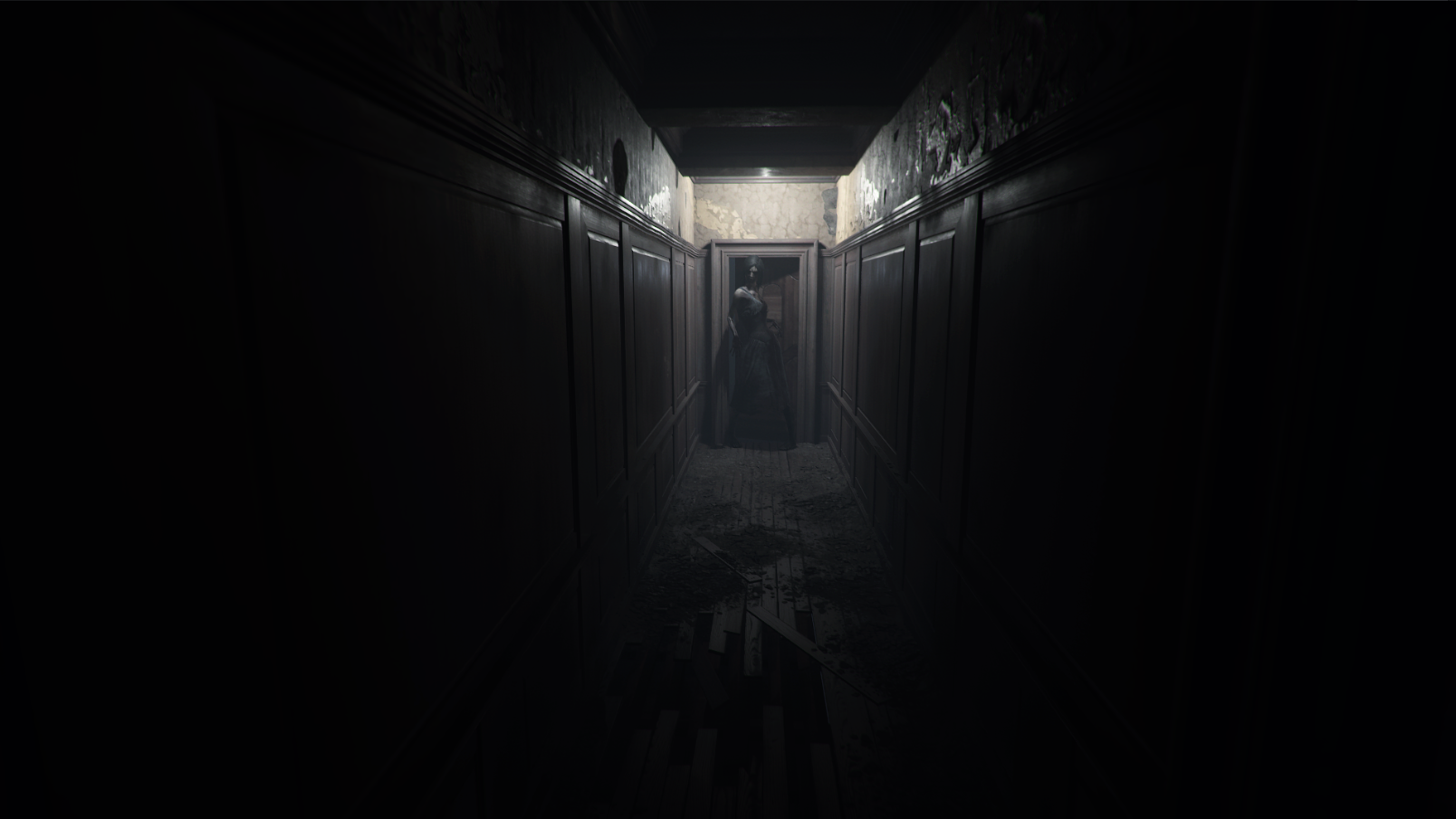 The horror is getting back on track. I know it has been slow in the past few years, as an indie time can be really short. But now it is full back on production. :) I am posting fast short updates on Instagram and facebook.
At the moment I am working on a small demo prologue that I plan on releasing in a few months. The story, gameplay design and ideas are all done and tight.
Ghost is receiving a small update and retexturing and it is still wip.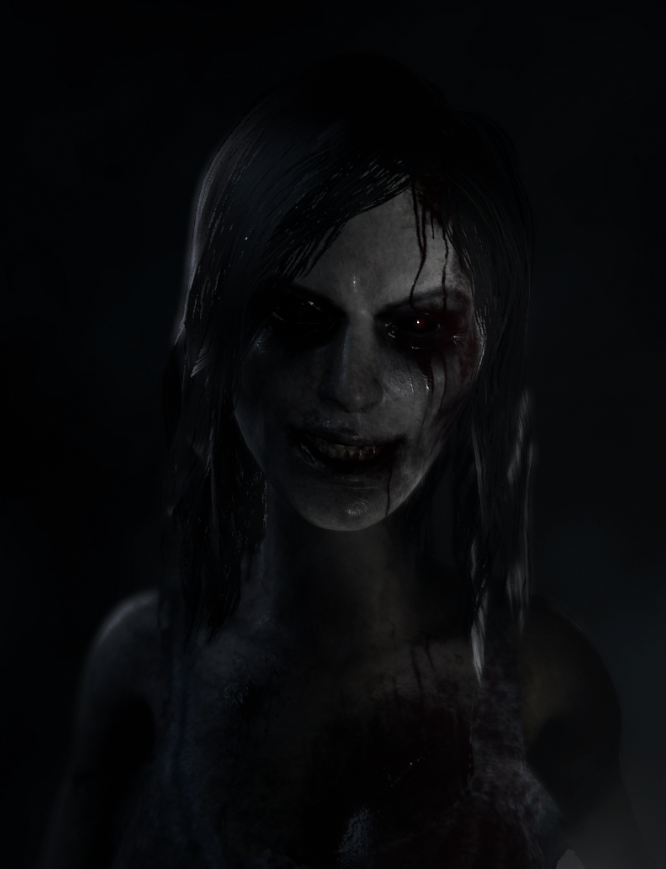 So if you are interested on following all updates you can follow me on:
Instagram: https://www.instagram.com/renato.aruffo/
Facebook:https://www.facebook.com/TheLostSoulsGame/
I will update it here here too, but not as often at the moment.
Sorry for all the delay.
Best regards to all.
Files
2015-Eleanor's-Stairway-Playable-Teaser-v0.1.1.rar
312 MB
Jul 29, 2018
2015-Eleanor's-Stairway-Playable-Teaser-V0.1.1.app.rar
312 MB
Jul 29, 2018
Get Eleanor's Stairway Playable Teaser (2015 concept test)